OUR TEXTILE STORY
We started our product line because we know how time-consuming and expensive it is to find and buy beautiful, quality products that would last. We decided to launch our online store and focus mainly on product quality and sustainability. We're glad that you found us, and hope you'll enjoy our products as we do!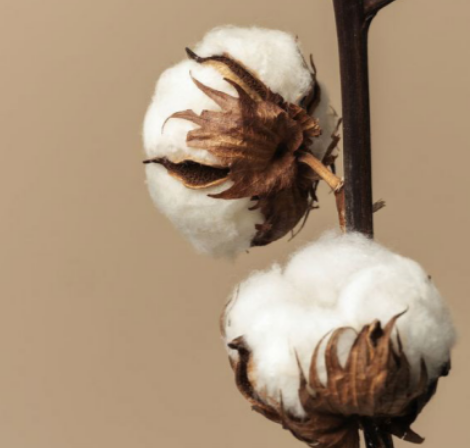 ORGANIC COTTON
In layman's words, organic cotton is about growing cotton crops without using fertilizers, pesticides, and other toxic chemicals. With this kind of farming method, cotton trees are not sprayed or treated with any chemical. They only rely on approved organic farming methods. As a result, organic cotton farming results into a sustainable environment as it helps maintains soil fertility and harvests chemical free cotton.
BAMBOO FABRIC
Bamboo fabric is a natural textile made from the pulp of the bamboo grass, the bamboo fiber is then made by pulping the bamboo grass until it separates into thin threads of fiber, which is then spun and dyed for weaving into cloth. Since the fibers are without chemical treatment, they are naturally smoother and rounder with no sharp spurs to irritate the skin, making bamboo fabric hypoallergenic and perfect for those who experience allergic reactions to other natural fibers such as wool or hemp.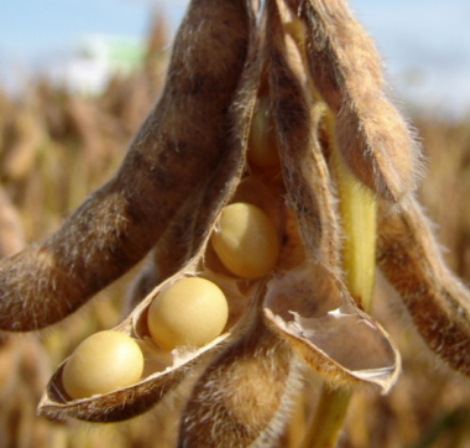 SOYA PROTEIN FABRIC
Soy Protein Fiber (SPF) is the only protein fiber made from soybean cake. Their physical properties are same as that of synthetic fiber. It gives tremendous change in properties like smoothness, comfort,strength & shrinkage. It is the only renewable botanic protein fiber. Its 16 amino acids are healthy and nutritional to people's skin.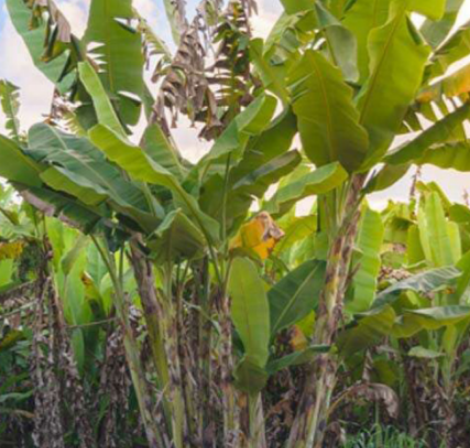 BANANA FABRIC
That's the story of banana fibre. Also known as musa fibre, it is one of the strongest natural fibres. This biodegradable natural fibre from the bark of the banana plant is very durable. Though popular for its fruit, the banana plant has long been a source of fibre for high quality textiles. The fibres, extracted from the banana stem, are odourless and can be dyed. They do not shrink and the colour does not fade after a wash.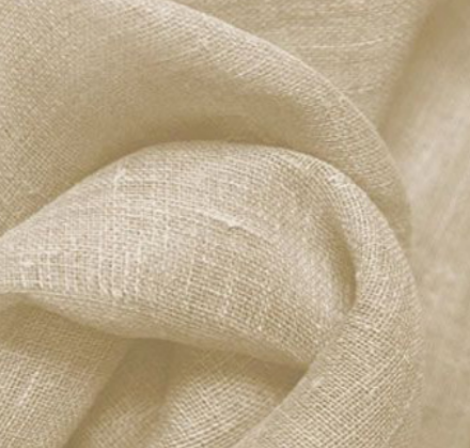 LINEN
The flax plants are harvested by being pulled from the ground, rather than being cut, in order to retain the full length of the fibre. Linen is a natural fibre (like cotton or bamboo) which has been used for centuries because of its amazing properties. The more it's used and washed the softer it gets and it's extremely durable. Linen fabric is also fully biodegradable which makes it a fantastic option for those who shop with an environmentally conscious mind.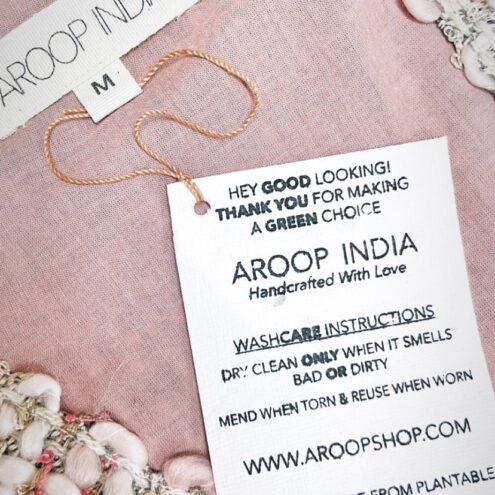 OUR FABRIC & CRAFTS
We strongly believe in giving back to Mother Earth as much as we benefit from her. In an effort to be a conscious brand, our packaging is kept sustainable with reusable cotton cloth bags, seed-able tags, and seed-able business cards. We strive to ensure minimum waste while producing every bit of clothing and up-cycle left-over small scraps.